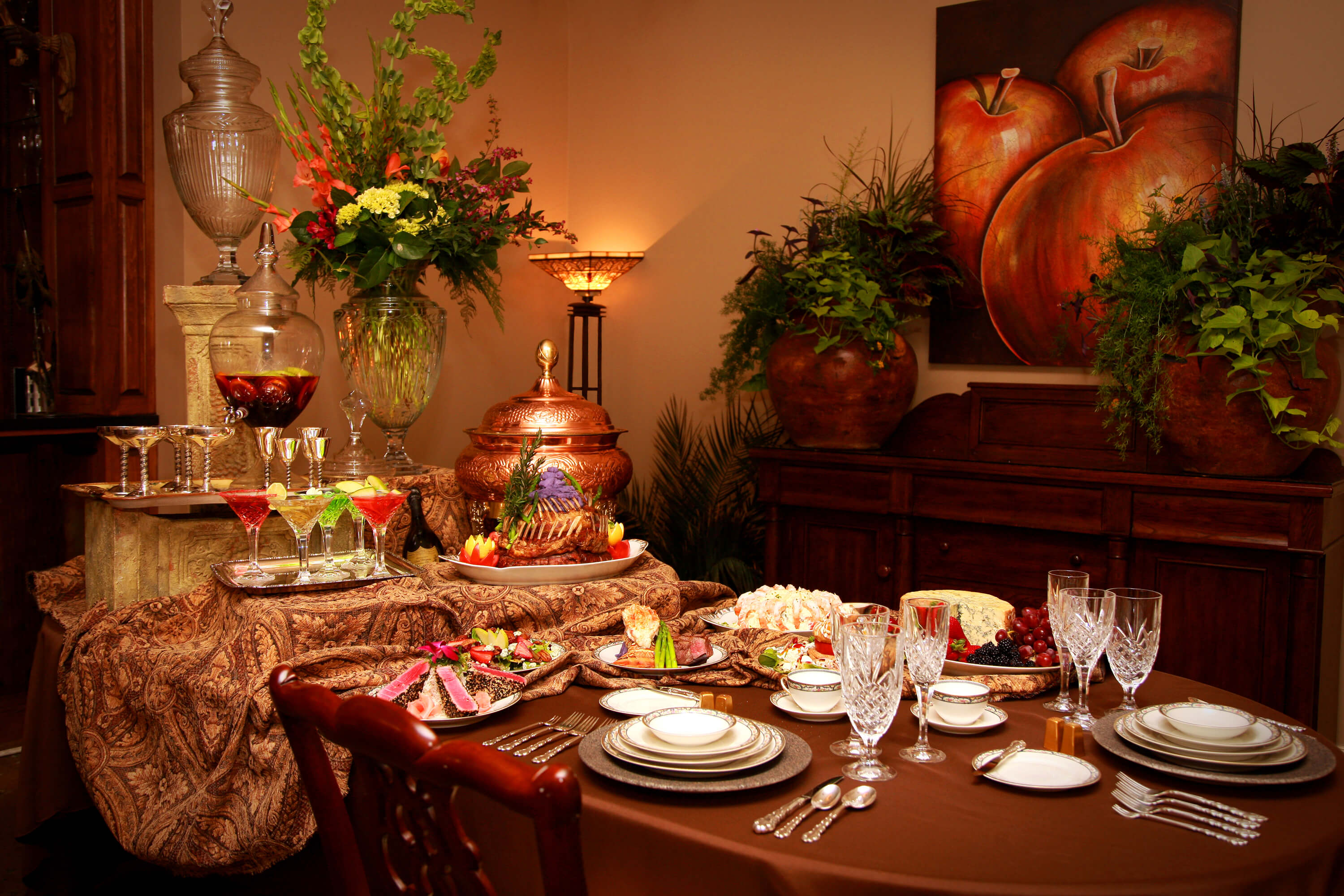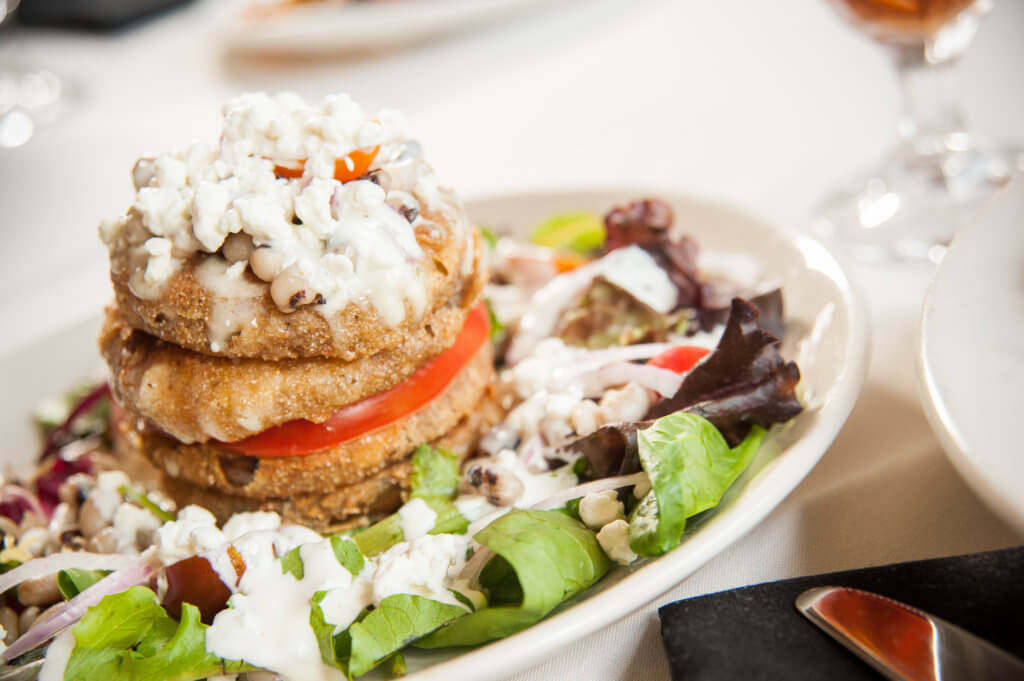 Classic On Noble offers the reservation of its facilities for special events such as receptions, weddings, pharmaceutical rep functions, birthday parties, seminars, meetings, chamber of commerce and business association socials, and many other gatherings.
Additionally, Classic Catering regularly takes the outstanding food and service of Classic On Noble directly to countless events held in diverse venues. Classic caters to groups in the hundreds and to groups as small as a family gathering or small board meeting throughout Alabama and the Southeast.

The goal of Classic is today and always has been, to take care of absolutely everything that you need to make your event a powerful success that will be seared in the memories of your attendees. Classic does this through intense detail planning and tremendous attention to quality.

For every event, the menu and staff are individually created and selected by owner David Mashburn. No matter how small or large, you can rest assured that your event will get the kind of attention it deserves from the planning stage the day you first call.


Book your event today by calling 256-237-5388